REFRESHED LOOK, SAME PASSION
PROUDLY AUSSIE
After years of proudly promoting Australian red meat across the world with the True Aussie Beef & Lamb brand, we have decided that now is the time for a renewed look. This refreshed visual brand identity will better focus and simplify all our key attributes.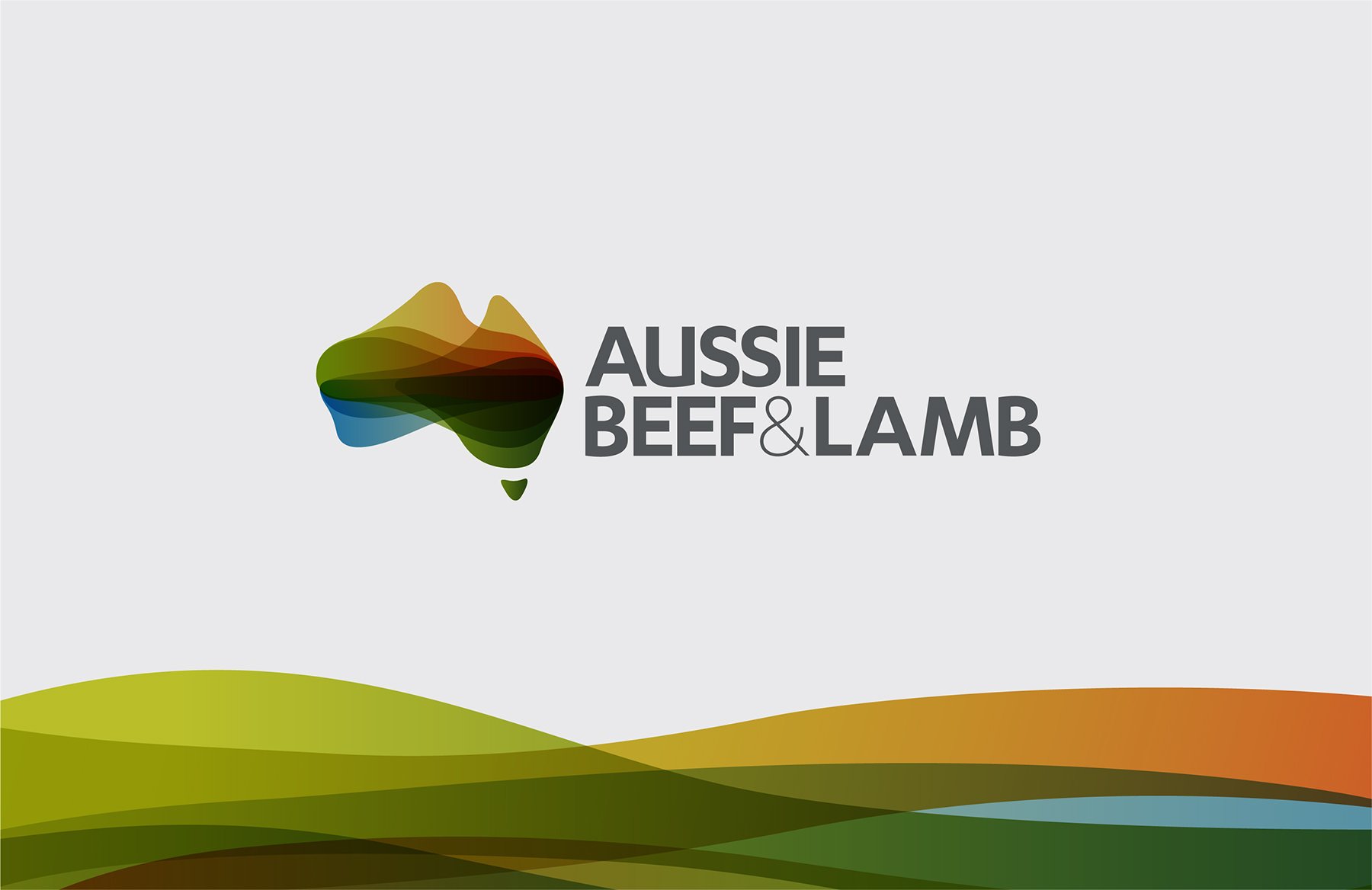 Our Updated Identity
Global research confirms that consumers across the world regard Australia as a trustworthy country, one that produces products to a high standard and with integrity. The brand no longer needs to explicitly include the word 'True' within its name because being Australian (Aussie) inherently conveys this.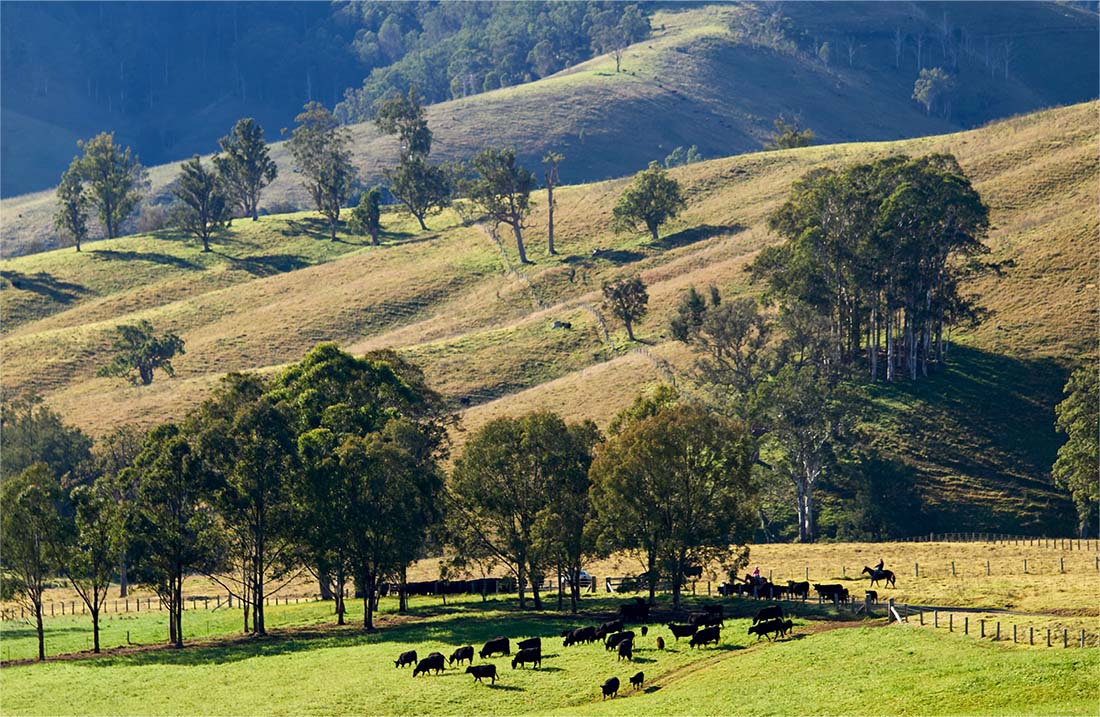 Reinforcing Our Attributes
Our provenance is a key reason to believe in us as a brand and it serves as a barometer for trust amongst our consumers and trade partners. The emphasis is on the product: Australian beef, lamb and/or goat and their attributes: genuine, trustworthy, safe, nutritious and tasty.
A New Visual Expression
We have updated the existing graphics to be more memorable, distinctive, appealing and consistent. These new graphics depict the natural ingredients of Aussie beef and lamb - lush green pastures, fresh air, golden sunshine and clean water.